Your cart contains 0 item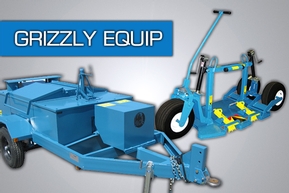 DEL: Distributor for Complete line of Grizzly Roofing Equipment
DEL is proud to be the only distributor of the complete line of Grizzly Roofing Equipment, tools and spare parts, in Ontario.
[+ details]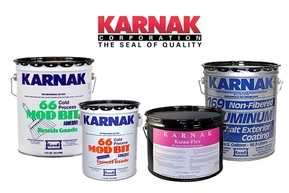 DEL, proud distributor of Karnak products
DEL has become the leader in Ontario for Karnak products and in stock position. You have a repair problem we have the Karnak solution!
[+ details]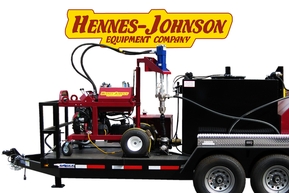 A winning partnership for DEL and Hennes-Johnson
A great year for DEL as Master Distributor for Hennes-Johnson Equipment.
[+ details]
<![if !IE 7]>
<![endif]> <![if IE 7]><![endif]>