Categories
Services for contractors
Services for consultants
Smart screen gutter protection system
Back to list
---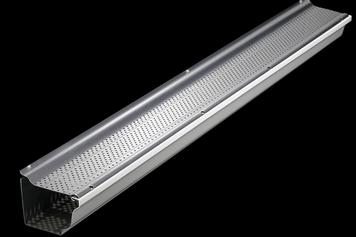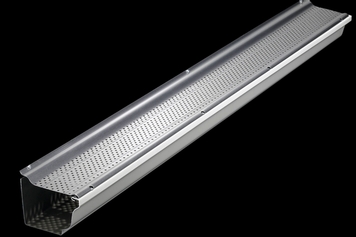 Add to cart
Available formats

Quantity

Add to cart
Smart screen gutter protection system
Smart Screen
---
Smart screen's heavy-duty, all aluminum construction, and its front and back fastening system, strengthens the entire gutter system to eliminate damage from wind, animals and the weight of snow and ice. Smart screen strengthens your gutters while providing superior water dispersion.
Convenient 6 foot lengths make installation a breeze.
Smart screen is the only gutter protection product to receive the Holmes Approved Product designation by Mike Holmes.
Quick and easy to install
Strong front and back fastening system
100% aluminum panels
Protects from leaves and pine needles
Fits over 5" & 6" gutters
Additionnal ressources
Brochure
Brochure 2
Related products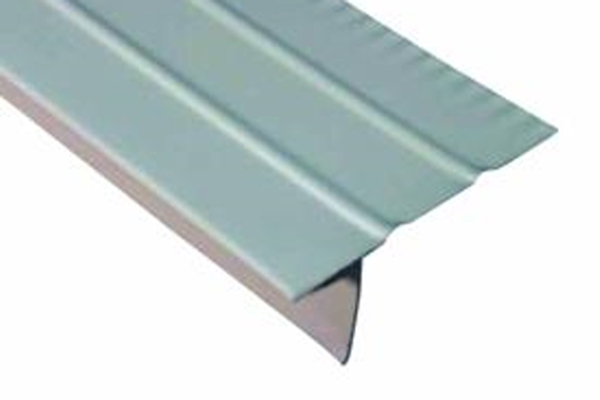 Shingle Drip Edge 10'
Alcor
19-DUCDRB

Details