Categories
Services for contractors
Services for consultants
EVAC P4, 4 outlets 4"
Back to list
---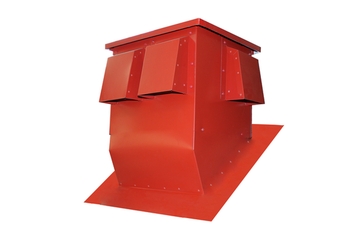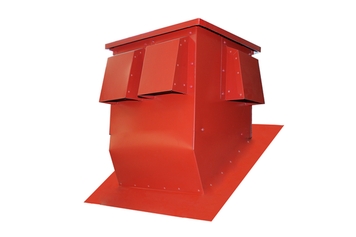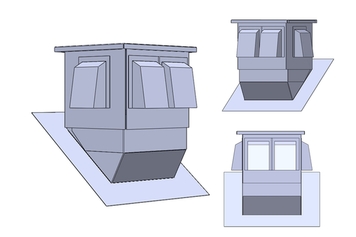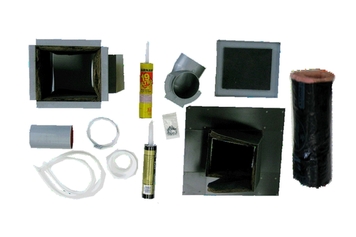 Add to cart
Available formats

Quantity

Add to cart
EVAC P4, 4 outlets 4"
Alcor
---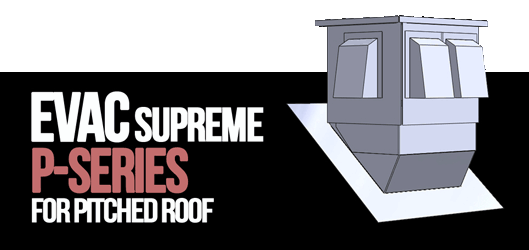 EVAC Supreme is the solution to heat and humidity evacuation from ventilation devices, such as bathroom fans, clothes dryer exhausts and kitchen range hoods, by allowing warm air to escape away from the building structure directly through the roof.
Maintenance may be a lot of work. EVAC Supreme's removable cover facilitates access and thereby, allows routine maintenance, especially removal of lint and helps reduce the risk of fire with proper maintenance.
Product codes:
04-240104 - EVAC P2 - 2 outlets 4" Brown
04-240204 - EVAC P2 - 2 outlets 4" Black
04-240304 - EVAC P2 - 2 outlets 4" Grey
Additionnal ressources
EVAC Supreme Brochure