Categories
Services for contractors
Services for consultants
Karna Klean
Back to list
---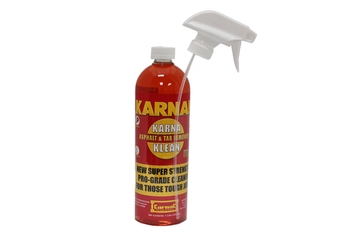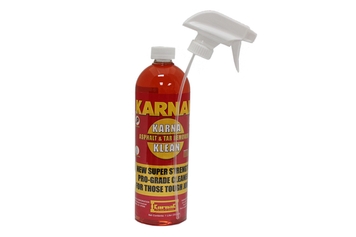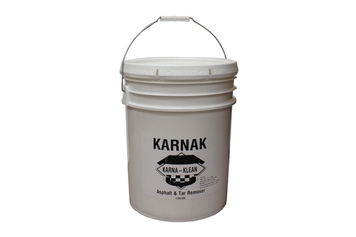 Add to cart
Available formats

Quantity

Add to cart
Video
<![if !IE]>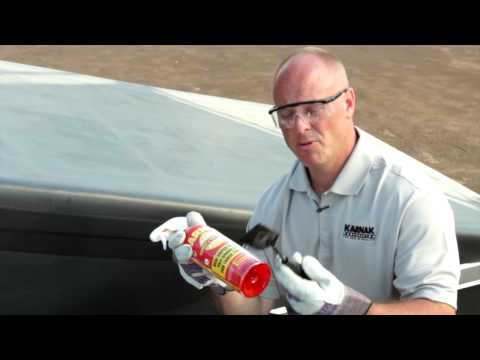 <![endif]>
Karna Klean
Karnak
---
Karna-Klean is a biodegradable non-toxic petroleum free cleaner/degreaser with all natural ingredients. The base ingredient in this highly concentrated formulation is a natural solvent obtained from orange peel and pulp, giving Karna-Klean a pleasant scent of fresh oranges.
Karna-Klean is an extremely versatile cleaner/degreaser capable of removing the toughest grease, tar, lubricants, adhesives and asphalt. Karna-Klean can be safely used to clean aluminum, stainless steel, chrome, concrete and most plastics and painted surfaces.
Formats:
19-KAR709-CSE  - Karna Klean 1 L.
19-KAR709-5  - Karna Klean 5 gal.
Additionnal ressources
SDS