Categories
Services for contractors
Services for consultants
Leak Stopper
Back to list
---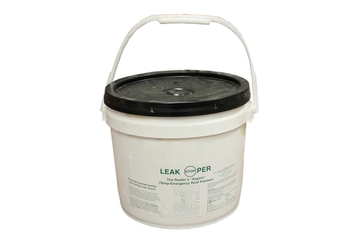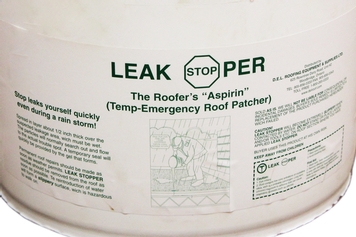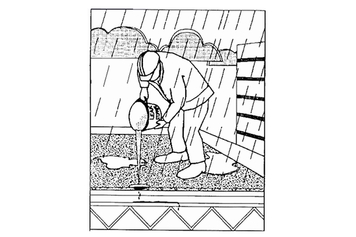 Add to cart
Quantity

Add to cart
Leak Stopper
Alcor
---
Emergency stop for leaks.
Where the weather makes repair hard or impossible.
Spread in a layer about 1/2 inch thick over the suspected leakage area, which must be wet. The particles will nor-mally search out and flow to the actual trouble spot. A temporary seal will quickly be provided by the gel that forms. Permanent roof repair should be made as soon as weather permits.
Format: 10L. Bucket
Additionnal ressources
directions