Categories
Services for contractors
Services for consultants
Protecto-Zinc
Back to list
---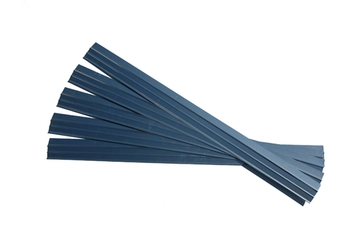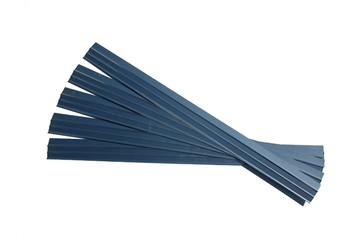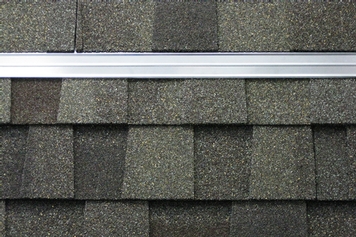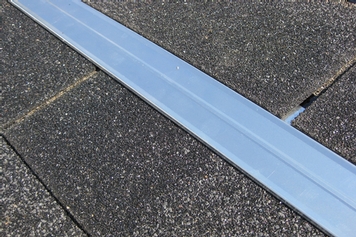 Add to cart
Quantity

Add to cart
Protecto-Zinc
Alcor
---
A roof can look degraded, dirty and even damaged due to moss, fungus and algae build up and this generally happens on the north side or shaded side of the roof.
Protect your investment by installing PROTECTO-ZINC strips.  When it rains, rain water flowing over the zinc strips will produce zinc oxide which inhibits the growth.
PROTECTO-ZINC strips are manufactured of 99% pure zinc, are 36 inches (91.4 cm) in length and can be easily installed with the use of basic tools  (we recommend that you use the services of a roofing contractor).
Product code: 19-PROTECTO
Additionnal ressources
Product flyer
Instructions
Related products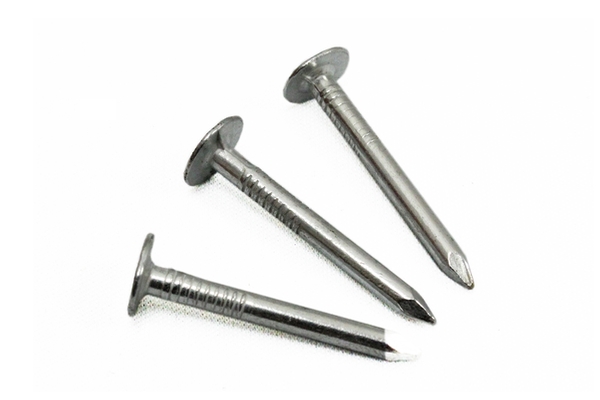 Galvanized Shingle Nails
Various
12-BSTCEG

Details