Categories
Services for contractors
Services for consultants
WISS M1R Left Compound Action Snips
Back to list
---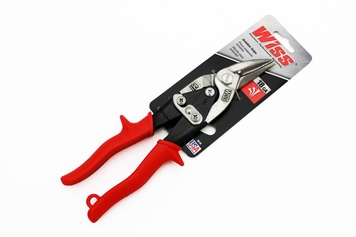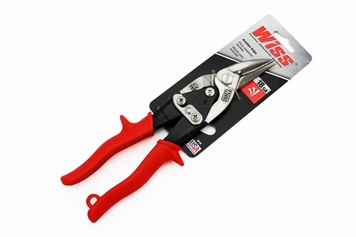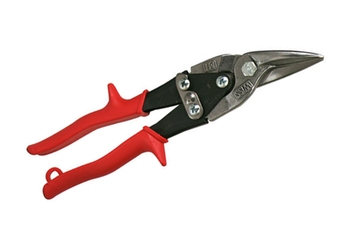 Add to cart
Quantity

Add to cart
WISS M1R Left Compound Action Snips
Wiss
---
These Wiss Metal Snips are designed to cut 18-gauge (.049") or lighter sheet metal. The compound action of these Snips gives extra cutting power with less effort.
The configuration of the jaws helps guide the user while making straight or curved cuts.
The jaws are made from hardened molybdenum steel, and are serrated to prevent slipping. The handles have a non-slip textured plastic coating for superior control and comfort.
Tool Length: 9 3/4"
Blade Length: 1 3/8"
Direction or Type of Cut: Left
Cutting Capacity: 18 Gauge Low Carbon Steel
Handle Color: Red