We are moving !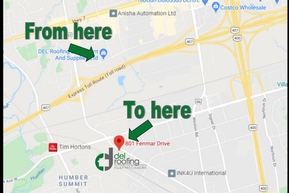 Don't worry ! We're not moving too far !
Our new address coming October 2020: 
801 Fenmar Dr
North York, ON, M9L 1C8
We look forward to providing the same quality service, but from a new location ! Thank you all for your continued support to help grow our company ! 
Do you like this story?