DEL: Distributor for Complete line of Grizzly Roofing Equipment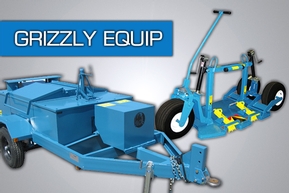 DEL is proud to be the only distributor of the complete line of Grizzly Roofing Equipment, tools and spare parts, in Ontario.
About Grizzly Equip
Grizzly Equipment is a Roofing Equipment manufacturer and specialist, known in the industry for its unmatched reliability and high performance of its products. Grizzly has built its reputation through its attention given to the needs and suggestions coming from roofing contractors, ensuring that product improvement is constant. In its plant in Montreal, Grizzly Equip manufactures a full range of roofing equipment, from tools to roofing kettles and hoisté
Product focus: HERCULES Mobile anchoring system
Grizzly Equipment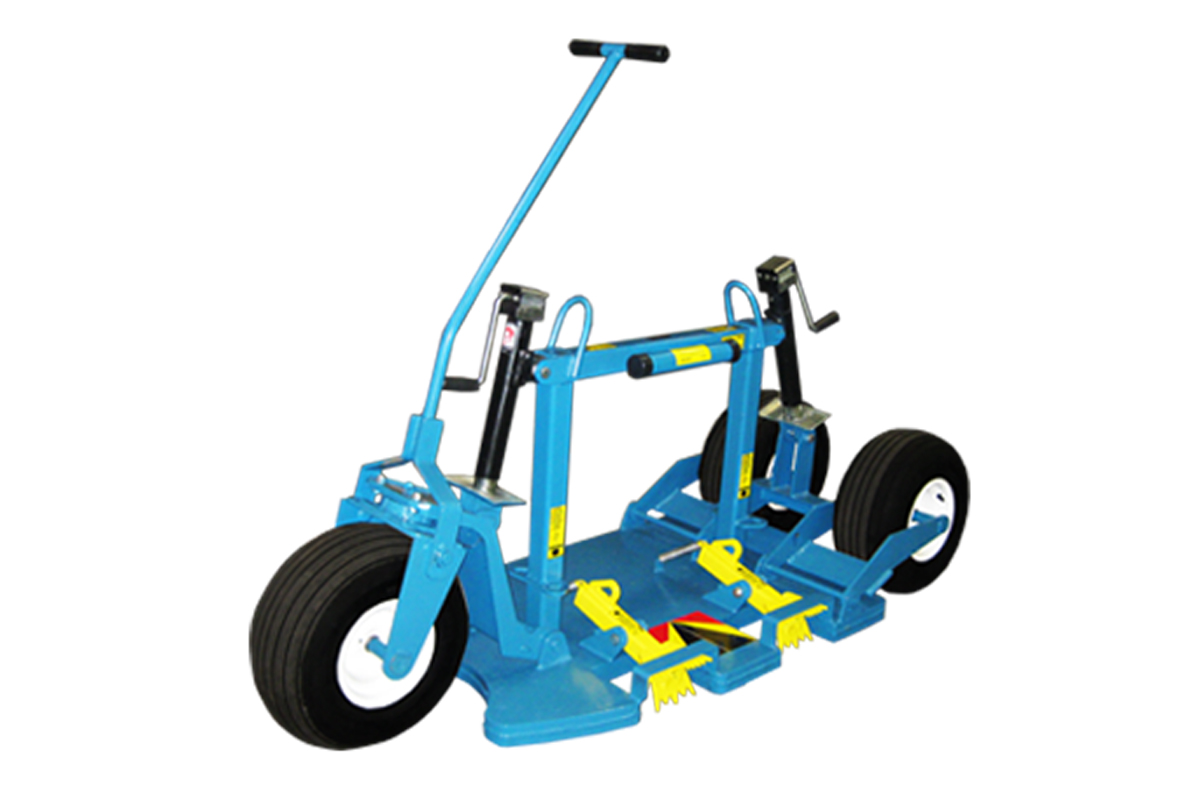 Grizzly Equipment, known for the unparalleled reliability and high performance of its products, introduces the HERCULES, a mobile anchoring system that maximizes productivity, safety and ease of use through innovative design and advanced features. Designed to meet CSA Z259.16-04 requirements, HERCULES is ready to use immediately when placed on the roof. No assembly or counterweights required. The fall arrest system becomes easily stationary as the wheels can be raised and are totally removable.
Grizzly – the professionnal's choice.
For more information, click here or call 1-888-325-9953.
Do you like this story?