A winning partnership for DEL and Hennes-Johnson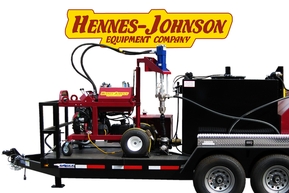 A great year for DEL as Master Distributor for Hennes-Johnson Equipment.
Back in March of 2007 Hennes-Johnson Equipment Company decided to team up with DEL Roofing Equipment & Supplies Ltd. with the opportunity to represent Hennes-Johnson Equipment Company as their Master Distributor for all of Canada.
Little did we know the adventure we had signed on for, and the tremendous learning curve that we as a company have experienced over the past 5 years, as a direct result of this partnership. Hennes-Johnson cold process sprayers have become the suggested equipment choice for Tremco and have been used with great success in applying Garland, Bakor and Karnak.
This year has been very exciting as two of our Ontario Contractors have stepped up their game and purchased complete Hennes-Johnson Cold Process Spray Trailer Rigs. This equipment is on the cutting edge of cold process applications, making our contractors extremely efficient, making material manufacturers more confident in applications, and lengthening the spray season for these materials and the roofing systems built from them.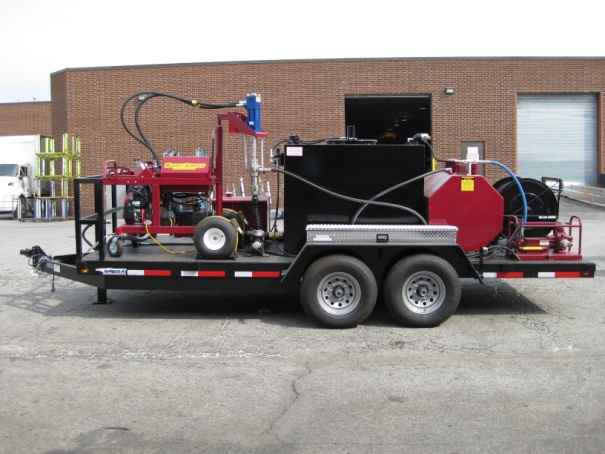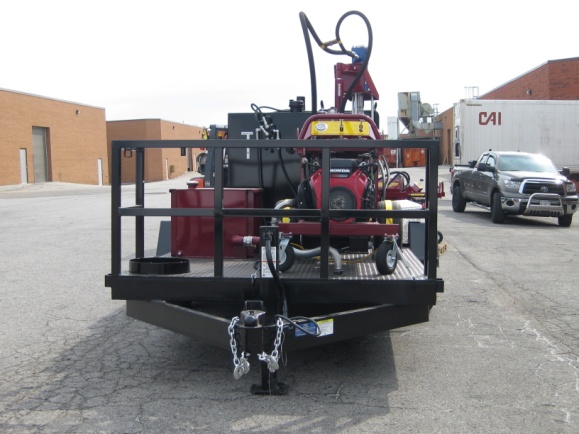 DEL with the assistance of Hennes-Johnson, has become the leader in the Cold Process Spray Equipment field in Ontario. Field tested results on spray tip applicators, temperature settings, and application rates, have made DEL a valued asset to any contractor putting down cold process material roofing systems.
Increase your efficiency by contacting us regarding Hennes-Johnson equipment!
Learn more about Hennes-Johnson Equipment: 
https://www.delroof.com/equipements.html?cat=60
To see videos: https://www.youtube.com/watch?v=1OcYVDqf3I0
Do you like this story?