Categories
Services for contractors
Services for consultants
19 Ultra Rubberized Flashing Cement
Back to list
---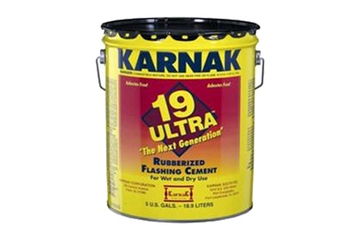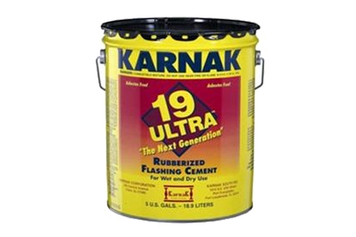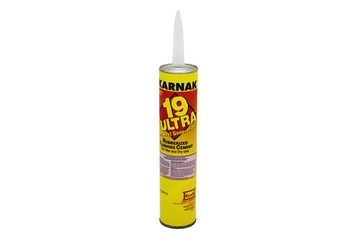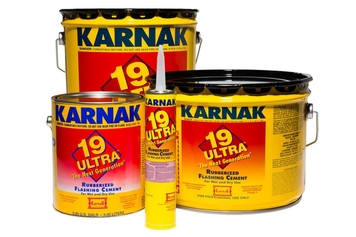 Add to cart
Available formats

Quantity

Add to cart
Video
<![if !IE]>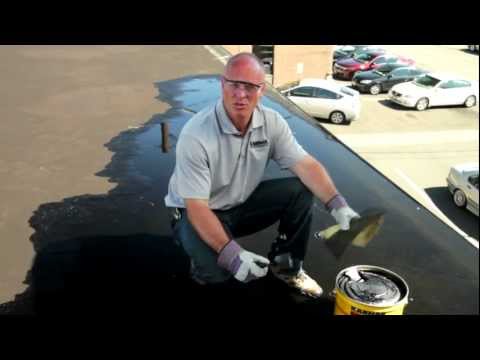 <![endif]>
19 Ultra Rubberized Flashing Cement
Karnak
---

Karnak #19 Ultra Flashing Cement is the next generation flashing cement. Scientifically compounded with a selection of rubber reinforced asphalt, mineral fibers, and refined solvents.
Karnak #19 Ultra is manufactured to a heavy pliable consistency for ease of application by trowel. #19 Ultra provides a durable elastomeric coating of greater strength, excellent adhesion and high resistance to water and weathering. 
Product code:
10-KAR19N-CTG  - 19 Ultra 10 oz.
10-KAR19-3AFSG  - 19 Ultra 3 gal.
10-KAR19-5AFSG  - 19 Ultra 5 gal.