Categories
Services for contractors
Services for consultants
18 AF Perfectseal Plastic Cement
Back to list
---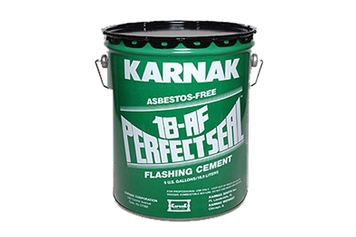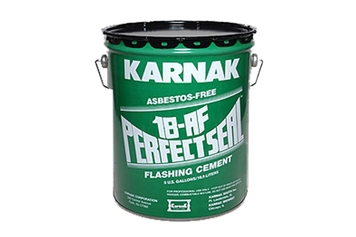 Add to cart
Available formats

Quantity

Add to cart
Video
<![if !IE]>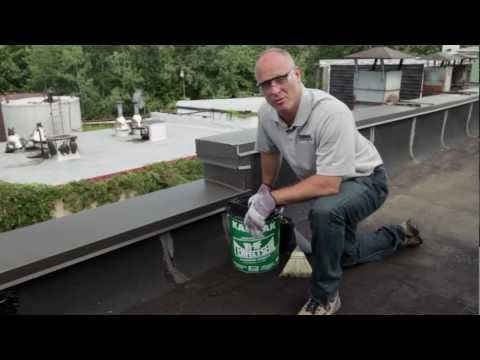 <![endif]>
18 AF Perfectseal Plastic Cement
Karnak
---

Karnak #18 AF Perfectseal Plastic Cement  (Asbestos-free) is a scientifically compounded composition of selected asphalts, mineral fibers, and refined solvents that are manufactured to a heavy consistency.
Designed for application by trowel #18AF is a durable, elastic cement with excellent adhesion and weathering characteristics.
Product code: 
10-KAR18-5  - Perfectseal 5 gal.